Photo Gallery - The Amaze Transformation
90 year old Baltic Pine, affected by Black Japan.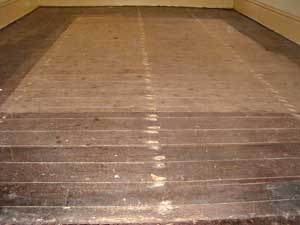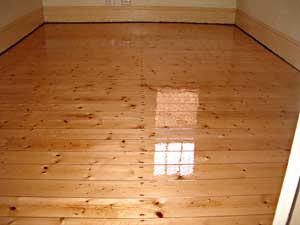 Full sanding required to remove Black Japan, coated in a 3 coat polyurethane system.
< Back to the Photo Gallery
---
*note: Rollover the photo or wait a few seconds for the slideshow to begin.